Lancaster County Criminal Court Lawyers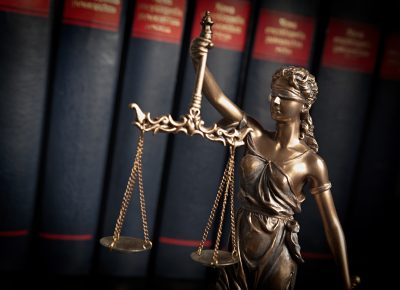 Finding a strong Lancaster County criminal court lawyers goes no further than Cody & Pfursich. Our firm has specialized in several facets of law, including in Criminal, DUI and Traffic Violations, Personal Injury, Family Law and Traffic Court representation for over 30 years. Our dedication is put into treating your case with the sensitivity, compassion, and strategic awareness that it deserves, leaving no stone unturned and every option exhausted to defend our clients.
Our team takes the stress and anxiety of a criminal charge very seriously, as the results could have irreversible impact on your personal life and family. Many who are charged find themselves in a position to have their work life and personal endeavors interrupted by the demands of the  system. Even in those cases, the focus becomes on preparing for the worst case- we want to prepare for YOUR case. For residents of Pennsylvania, conviction for any criminal offense in Pennsylvania can lead to jail, probation, fines and court costs. Our firm has over 60 years of legal experience in handling all varieties of criminal cases. We are proud to host a team with accomplished trial attorneys that have litigated a combined hundreds of jury trials and thousands of preliminary hearings and pretrial motions involving:
Homicide
Robbery
Shoplifting
Burglar
Assault
Drugs
Theft
DUI
With such a spectrum covered, it's unlikely we'll be up against a scenario we have not seen before. As always, we believe choosing the wrong lawyer can be as damaging as not having one. Call us for a free consultation and let OUR Lancaster County criminal court lawyers be your guide.