Lancaster Attorney for License Suspension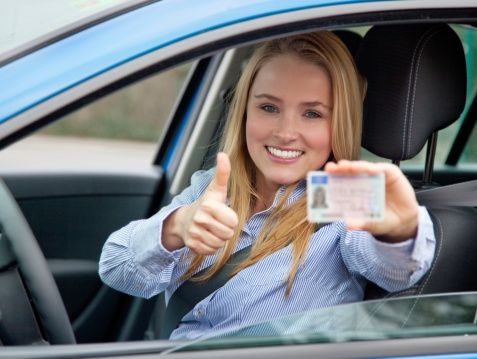 Thank you for visiting the website of Cody & Pfursich Law Offices. We are a well-respected and experienced law firm for those looking for a Lancaster attorney for license suspension cases.
For over three decades, Cody & Pfursich has been representing area clients in cases of DUI, traffic violations, criminal and family law. Our experience enables us to be a zealous representative for clients in cases like yours.
Losing one's driver's license is a devastating and crippling event. It causes hardship in getting to work, transporting children and even mars simple freedoms like going to the store for groceries or out for ice cream. If you are experiencing any of these legal fights, you will need the representation of a highly rated Lancaster attorney for license suspension.
Your Lancaster Attorney For License Suspension
The attorneys at Cody & Pfursich can assist you with:
DUI. The state of Pennsylvania has tough penalties for driving under the influence of alcohol or drugs. In addition to a mandatory loss of license in a conviction, penalties can include possible jail time and heavy fines. When charged with DUI you will need a law firm that aggressively fights for the best outcome for you.
A.R.D. The Accelerated Rehabilitative Disposition (A.R.D.) program is designed for people charged with DUI; completion of the program reduces penalties like the length of time a license is lost. A Lancaster attorney for license suspension should fully understand the requirements for eligibility in this program. Cody & Pfursich has successfully negotiated acceptance into the program for many clients, including those who were initially rejected.
Traffic Citations. Traffic citations in and of themselves may not cause a loss of license, but the accumulations of points will. Be sure that you are represented fairly in traffic court even for violations; you may be very glad you did so down the road.
When you are facing the possible loss of your driver's license, and with it your stability and freedom, you need attorneys who are well versed in local statutes and have experience in fighting and winning cases for their clients. Contact us by phone or e-mail today for a free consultation and let us represent you and your family.