Lancaster PA Domestic Abuse Lawyers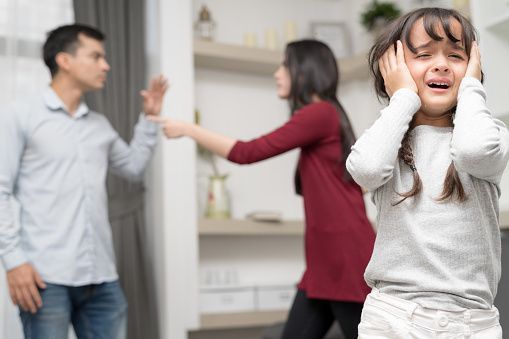 If you have been served with a court order and are seeking Lancaster PA domestic abuse lawyers, contact the offices of Cody & Pfursich. We are located just steps from the Lancaster County Courthouse, and our legal professionals have years of successful experience representing clients in domestic abuse cases. We can help achieve the best possible results for you and your family.
In domestic abuse cases, a Protection From Abuse order is often directed by a court at the request of a plaintiff. The PFA requires an alleged abuser to restrain from abusing or threatening the plaintiff. The sentiment of PFA laws is admirable, but PFA orders are often misused…to cause embarrassment, to defame one's character, or to exact revenge for an ugly breakup. Defendants who are served may be forced to move out of the homes, lose contact with their family, and turn over their firearms.
If you are ordered to cease contact with someone through a PFA, it is vitally important that you obey the order and avoid any interaction with the plaintiff. You may rightly feel that the order is unfair, but disobeying it can lead to criminal charges and potential jail time. Remember, you will have your day in court and a chance to represent your side, and defend against a permanent PFA.
At Cody & Pfursich, we have a wealth of experience representing clients in a variety of domestic abuse cases like yours. Our family law attorney Lorraine Russell Hagy has handled many protection from abuse matters, and understands the emotion involved in these cases. In many cases, we have had PFAs dropped due to lack of evidence or through an agreement with opposing attorneys. Very often, we can negotiate final orders that include reasonable conditions for both sides, that help repair your reputation and get on with your life.
Contact Your Lancaster Domestic Abuse Lawyers Today.
Do not attempt to resolve this emotional situation on your own. The stakes are too great for you and your reputation. Contact the Lancaster PA domestic abuse lawyers at Cody & Pfursich today and request your initial consultation. We can represent your side in court where it matters most.