Lancaster PA Worker's Rights Lawyers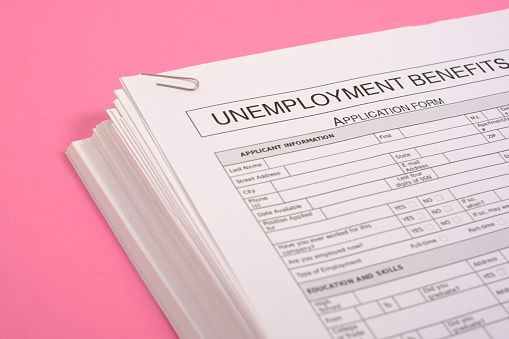 If you believe you are a victim of wrongful termination from your employment, reach out to the Lancaster PA worker's rights lawyers at Cody & Pfursich. We are based here in town near the Lancaster County Courthouse, and we represent wrongful termination victims throughout the region.
For over 30 years, we have been successfully representing Lancaster residents in several major practice areas, including personal injury and worker's rights. We have the dedication and experience to help determine if you have truly been wrongfully terminated, and we can help you in winning compensation for your emotional and financial struggles.
Losing your job is a stressful, embarrassing, and life-changing ordeal, and in some cases, employers terminate personnel for illegal reasons…most often due to race, gender, religious affiliation or disability. If your termination is indeed illegal under the law, an experienced attorney is your best chance to be reinstated or achieve fair compensation. Choose a Lancaster worker's rights lawyer that is well-versed in the law, with the experience to understand what judges and courts expect and hot to prepare an effective case.
The attorneys at Cody & Pfursich have over 60 years of combined experience in representing Lancaster area residents, and we understand the value of both our litigation experience and dedication to our clients. Many larger law firms depend on volume of cases, and are not fully devoted to your case. As a smaller firm, we have the ability to review your case thoroughly, and we have a solid understanding of local and state statutes regarding worker's rights.
We can also assist you if you have been denied unemployment benefits. Worker benefits are only available in certain circumstances, and the state laws are very complex. If you wish to file an appeal, our attorneys can effectively represent you and your interests at a hearing.
Call Your Lancaster PA Worker's Rights Lawyers Today.
Whether you seek unemployment benefits or to defend your rights after being wrongfully terminated, call on Lancaster PA worker's rights lawyers with the experience and commitment to represent you successfully. Click here to request a free initial consultation, and we'll discuss your situation with you and advise you on how to proceed.
---
Free Consultation