Marietta DUI Lawyers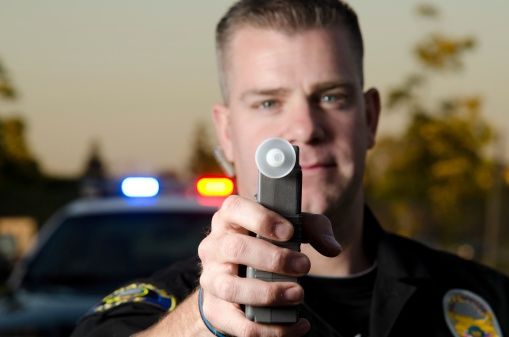 It's happened. You made a mistake in judgment, or you weren't expecting the strictness of legal BAC levels, or seeing the security checkpoint. Suddenly you face a DUI conviction and your freedom and future are in the balance, and you need to seek out competent Marietta DUI lawyers.
If you or someone you know is in this situation, don't attempt to fight this battle alone. You are risking lengthy driver's license loss, debilitating fines and even potential prison time. With penalties for DUI as severe as they are in Pennsylvania, the stakes are high enough that the cost of a reputable attorney is worth it. At Cody & Pfursich, we have over 60 years of combined experience in litigating and negotiating DUI cases in Lancaster County. We're fully aware of prosecutors' dedication to a conviction, and the importance of effective legal representation.
As Marietta DUI lawyers, we know how to successfully challenge DUI charges. We review each aspect of your case, from breathalyzer and blood test results to the circumstances of your arrest and whether your rights were properly explained to you. We'll work to have potentially inadmissible evidence removed, have charges dismissed or reduced, and have the arrest expunged from your record if possible. If you are eligible, we can also negotiate your entry into an Accelerated Rehabilitative Disposition (A.R.D.) program that can reduce or even dismiss your charges.
With DUI cases especially in Marietta and in Lancaster County, the police and the prosecutors are not interested in justice for you. Fighting DUI charges is never easy, and it's vital for you to have legal representation in your corner to fight unjust charges or reduce their severity as much as possible.
Get Started With Your Marietta Area DUI Lawyers Now.
Being charged with DUI is an enormously stressful event to deal with. You know how damaging a DUI can be to your future, your employment situation and your relationship with you family.
Don't leave this situation in the hands of less experienced or less capable attorneys. Cody & Pfursich attorneys are ready to defend your legal rights. Contact us today for a free consultation and see how we can help you through this stressful time.