Rothsville DUI Lawyers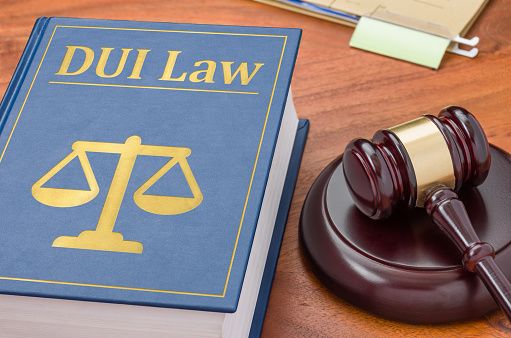 You never think it will happen to you, and then it does. You have a lapse in judgement, you didn't know how strict the laws were, or you didn't expect that surprise DUI checkpoint. In the blink of an eye, you're facing a devastating blow to your future, and you need competent Rothsville DUI lawyers.
If you find yourself in this frightening situation, don't face the battle with a less experienced attorney. You are facing devastating penalties: a lengthy loss of your license, heavy fines and surcharges, and even possible prison time. With Pennsylvania DUI laws as strict as they are, it's well worth it to hire an experienced and hardworking attorney. Cody & Pfursich has over 60 years of combined experience litigating and negotiating DUI cases. We know how dedicated prosecutors and police are to a conviction, and the vital importance of an attorney effectively defending your rights.
As Rothsville DUI lawyers, we know how to successfully fight your charges. We thoroughly review the case, from breathalyzer results to circumstances of your arrest, including if your rights were properly explained to you. We negotiate to have inadmissible evidence removed, have your charges dismissed when possible and even have the arrest expunged from your record when appropriate.
In many cases, we also negotiate entry into Accelerated Rehabilitative Disposition (A.R.D.) programs, that reduce the severity of charges. Cody & Pfursich can help you gain entry into an A.R.D. program, even if you were not successful before.
Rothsville police and Lancaster County prosecutors are not interested in your welfare. It's very difficult to fight DUI charges, so be sure to have a competent attorney in your corner. A strong defense lawyer can be the difference between long lasting, tough penalties and freedom.
Contact Your Rothsville DUI Lawyers Now.
The attorneys at Cody & Pfursich are ready to defend your legal rights in this difficult time. Don't wait. Use this form to contact us for a free initial consultation, and ask us how we can help.