Slip and Fall Lawyers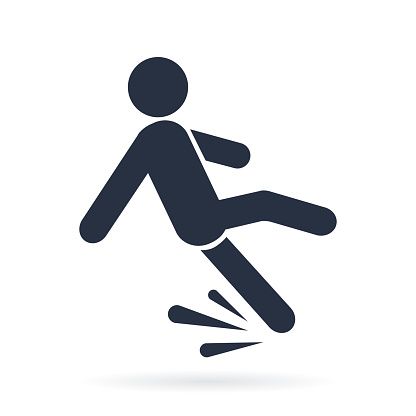 When a preventable falling accident has caused you debilitating injury, and negligent parties and insurance companies aren't compensating you fairly, contact the slip and fall lawyers at Cody & Pfursich. We have been representing Lancaster County and central PA residents in personal injury cases for over 30 years, and we have the knowledge, dedication and experience to fight for your fair compensation.
In our years of personal injury practice, we've seen first-hand the physical and emotional toll of injuries on slip and fall victims. Often times injuries can be permanently life-changing, and prevent victims from performing simple activities or even working to provide for their families. The physical pain and stress is difficult enough, but very often we see insurance companies unwilling to help victims with medical bills, lost wages and mounting expenses, from an injury that didn't have to happen.
If this sounds like your situation or the situation of a family member, you are far better off seeking slip and fall lawyers that treat you as an individual and not a number. The larger firms in television ads rely on high volume of clients, and aren't likely to give full attention to your case. You need an attorney that is experienced in local court procedures and business statutes, and who will review your case thoroughly.
Stephen Cody, our managing partner, is a member of the Million Dollar Advocates Forum. The Forum is a small group of established civil trial attorneys, all of whom have won million-  and multi-million dollar awards for their clients. Cody is the head of our personal injury practice, and we firmly believe our firm's success is because of the individual attention he gives to each of our clients.
It's time you were justly reimbursed for your pain. Call on the slip and fall lawyers at Cody & Pfursich today or use this form to request a free consultation. We will fight to win you the compensation you deserve.