Lawyers Near Lancaster County Courthouse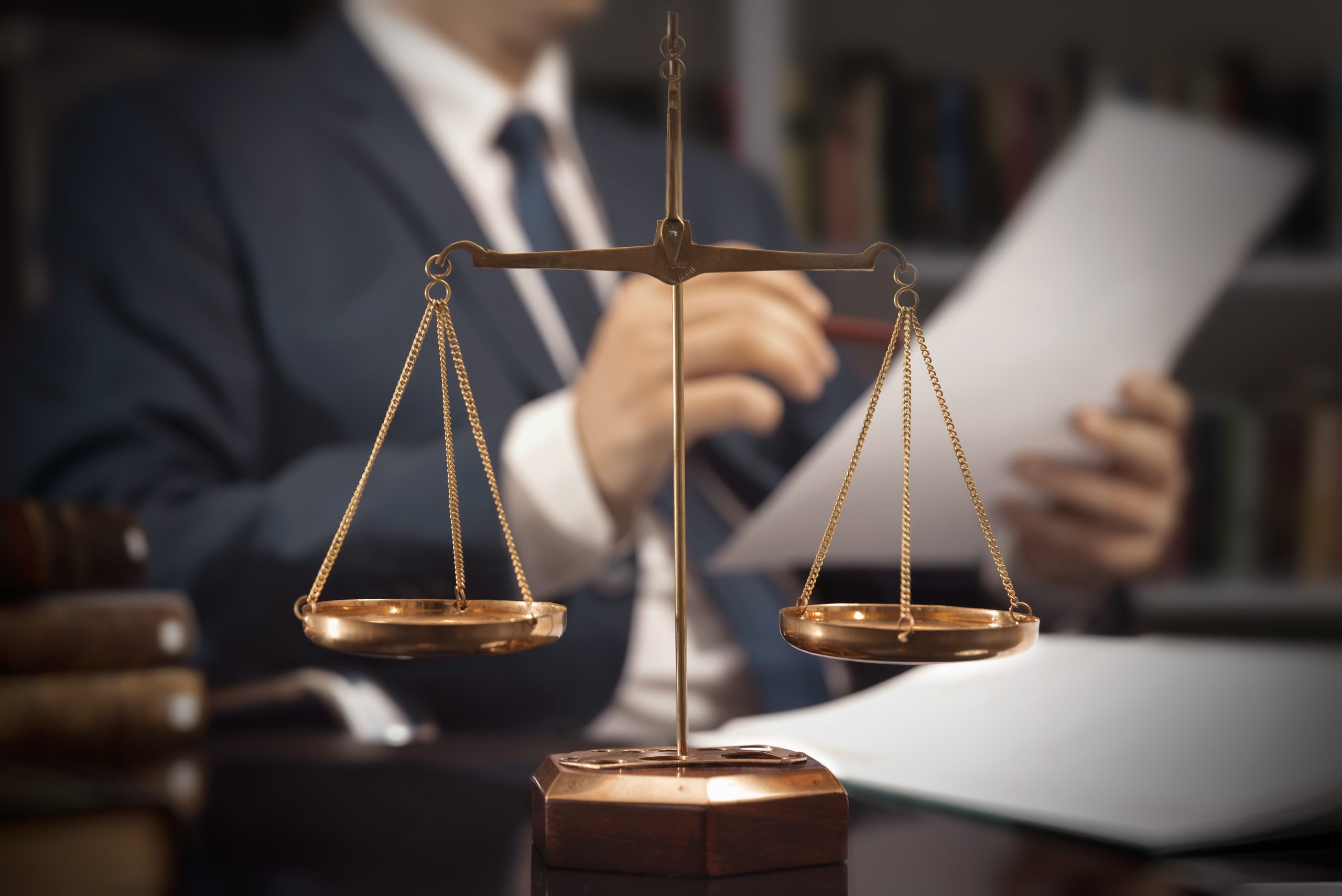 Cody & Pfursich are a law firm of lawyers near Lancaster County courthouse. For over 30 years our team has specialized in several manner of the law, including in Criminal, DUI and Traffic Violations, Personal Injury, Family Law and Traffic Court representation. Our dedication to excellence in how we represent our clients throughout Lancaster County and Central Pennsylvania has given us the  experience and expertise to help you, whatever your need.
When it comes to the law, there's no room for shortcomings or shortcuts. Every option should be looked into and the technicalities of your defense should be left to experts who have stood in that arena before with success and a knowledge of expectations. At Cody & Pfursich, we handles matter of law including:
Driving Under the Influence (DUI) 
In Pennsylvania, driving under the influence is a serious crime.  A conviction can lead to a mandatory jail sentence, driver's license loss, and mandatory fines. These consequences reach beyond the criminal sanctions and cause serious problems for employment. Our attorneys have over 60 years of combined experience in representing individuals charged with DUI. We use the best negotiation tactics to achieve favorable resolutions for our clients. We also have the trial experience and know-how to aggressively fight DUI charges in Court.
Criminal Law
A conviction for any criminal offense in Pennsylvania is punishable by jail, probation, fines and court costs. There is no system publicly  available to you that covers the scope of the law better than a trained legal attorney. Using the best and practiced minds we'll network you with well accomplished minds in trial attorneys, litigating a combined hundreds of jury trials and thousands of preliminary hearings and pretrial motions. No matter who you find yourself being represented by, you always end up in capable hands, as all of our attorneys have litigated cases involving Homicide, Robbery, Shoplifting, Burglary, Assault, Drugs, Theft, DUI, and many more.
Family Law
Learn about your rights of protection with our firm.  We'll educate our clients on the importance of family law and how to use the legal system to protect it, including PFAs. A PFA is Protection from Abuse (PFA) is a civil order signed by a Judge which directs an alleged abuser not to abuse, threatened or harass the plaintiff. Those served with a temporary PFA are not to have any contact with the plaintiff in any way and violations can lead to further criminal charges and jail time.
The consequences of having a PFA placed on against you can be severe and can seem incredibly unfair. Plaintiff have a history of leaning on PFAs to get custody disagreements and sometimes as retribution for bad break-ups. To avoid those possibilities with lawyers near Lancaster County courthouse- learn more here.