Lititz Personal Injury Lawyers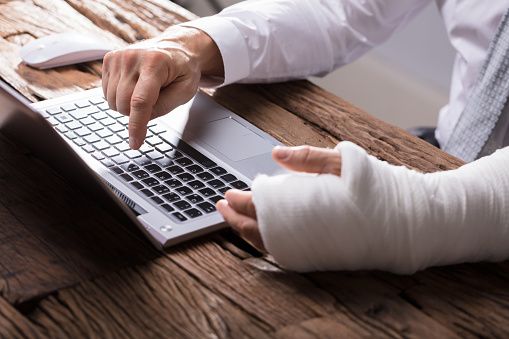 If you're suffering due to an unnecessary accident or negligence and are seeking Lititz personal injury lawyers, contact the offices of Cody & Pfursich. We are based nearby in Lancaster, and represent clients throughout central Pennsylvania in both criminal and civil cases. Our attorneys have the experience and dedication for you to win just compensation.
In our years of practice, we've seen the physical and emotional toll on victims of a preventable accident or negligence. They may have lost a family member or they may be enduring an injury that has permanently changed their lives. The stress is difficult enough, but very often victims are not fairly compensated by insurance companies or negligent businesses.
For personal injury cases, you should be seeking an attorney that is concerned about your individual situation, not the attorneys on television that rely on a high volume of clients. It's important to hire a lawyer with an understanding of vehicle codes and court procedures, and who can pay attention to all of the details of your case. Large corporations and insurance companies are going to fight every step of the way to avoid compensating you, and you need an attorney that will be prepared to respond to their arguments.
Our managing partner Stephen Cody is a member of the Million Dollar Advocates Forum, a small and prestigious group whose members have won multi-million dollar awards for personal injury victims. Cody is the head of our personal injury practice, and we've been representing victims successfully for over 30 years. Personal injury cases require dedication to individual clients. At Cody & Pfursich, we believe our success is due to that specialized attention we give to victims.
We represent personal injury victims in most every type of accident case:
When you are in need of Lititz personal injury lawyers, don't go with the large firms that treat you as a number. Go with Cody & Pfursich and their successful experience. Contact us today for a free consultation and let us see how we can help you.