Lancaster Employment Discrimination Lawyers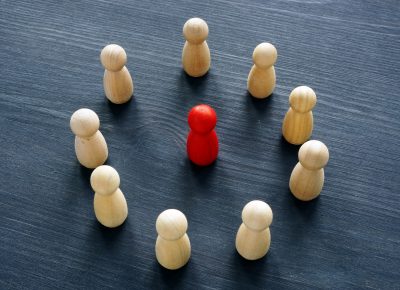 For unfair treatment, reach out to our Lancaster employment discrimination lawyers. For residents who have had trouble seeking work, we are happy to be your support in the event an employer has put a hurdle in front of you. We have been successfully representing Lancaster residents in several major practice areas, including personal injury and worker's rights for over 30 years. We want to review your case and use our expertise to make sure you aren't being taken advantage of. As our client, we want to educate you on what you're guaranteed as someone seeking employment in Lancaster.
For over 30 years, we have been committed to excellence in representing clients' civil rights. Our team has built itself off the hallmarks of experience, dedication, and expertise. As a citizen, you need to work to provide for yourself, perhaps a family. Given certain scenarios, an employer may try to block your attempt to earn. When these issues come up, it's important to know what you are entitled to as a resident in Lancaster.  Without knowing the full extent of the law and what cannot be used against you, you run the risk of limiting your work opportunities. Such a strain can put a cap on how much can earn in other industries and put you through emotional duress. Using our firm, we have the ability to review your case thoroughly, and we have a solid understanding of local and state statutes regarding worker's rights.
As a team, we strive to teach and guide. The law is meant to protect its residents, and the gap in knowing it can be bridged with educated minds. When we take your case, we parse apart the elements: from what you were told, the circumstances, and why you have been denied. The attorneys at Cody & Pfursich have over 60 years of combined experience in representing Lancaster area residents. If you wish to file an appeal, our attorneys can effectively represent you and your interests at a hearing. Residents of Lancaster have relied on us for years- will you?
Reach out to our Lancaster employment discrimination lawyers to get your justice today.