Lancaster Lawyers Who Will Review Your Case for Free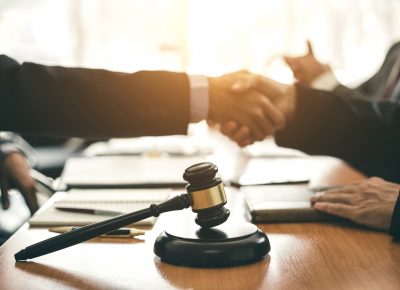 We have dedicated Lancaster lawyers who will review your case for free. We will look at the details of why you need a trial and develop a plan to give you the best results. Our team specializes in Criminal, DUI and Traffic Violations, Personal Injury, Family Law and Traffic Court representation. We are proud to serve different people with different problems. At Cody & Pfursich, our goal is to represent clients throughout Lancaster County and Central Pennsylvania in a variety of cases both criminal and civil. We hope to use our expertise of the legal system to bring justice to those who need it with compassion and understanding.
For over 30 years, we have been committed to taking on cases for those who feel they have been wronged or owed in many capacities. We realize that nobody is perfect, and situations are not always ideal. In these instances, you need to lean on every law you can to benefit your interests.  The laws in Lancaster are in place for a reason, and ignorance is no excuse to be taken advantage of. As a resident, we feel it's best to consult with our legal specialist to completely understand what you are up against and your chances in the system. We intend to have our lawyers review your case for free. This consultation will be the beginning of a beneficial relationship for us and your rights.
The costs concerns of consultation should not prevent anyone from understanding their options when it comes to the law and legalities.
We ask that you provide your name, email, and phone number so we can personally contact you. We will also need the type of case and a brief description of your case to detail the topic being discussed. We have used this template to help Lancaster residents for the past 3 decades. It's honest, open, and gives us the best idea of how to handle your situation. By putting your trust in our hands, you get one step closer to uncovering all the legal weapons you have in your arsenal.
Once we consult with you, the dream of achieving justice becomes closer to a reality. Your Lancaster neighbors have trusted us- we think it's time you do, too. Our Lancaster lawyers who will review your case for free and put all the right options in front of you. Take the first step by contacting us today.