Lancaster Personal Injury Attorneys with Free Consultations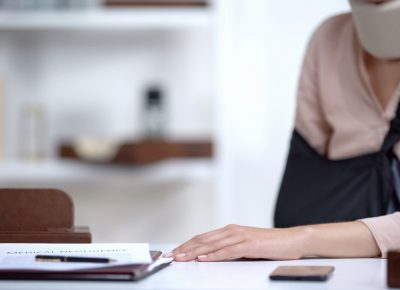 Your search for Lancaster personal injury attorneys with free consultations has led you to us. As a citizen, you'll be glad to know that there are professionals who will meet with you and discuss your case for free. These consultations can help you understand the options you have as before going to court. Cody & Pfursich is a law firm located in Lancaster that specializes in personal injury using educated minds of the law.
In personal injury cases, the victim is very often already in a difficult place financially. They may have lost their ability to work, and they are likely struggling with astronomical medical bills. At the very least, an attorney should be willing to listen to their story without charging for the advice. Cody & Pfursich is aware of the financial troubles with accident victims, and we start our relationship by listening to their story for free.
We help our clients by representing them in the case of an accident and defining the fault of responsibility to your injury. By using the word of the law, we then work with the court system to see the options you may have in reparations and indemnifications. Our support staff is the key to the continued success of our law firm. We rely on them to keep our operations running efficiently and productively. The lawyers at Cody and Pfursich are advocates of the residents of Lancaster – they're our neighbors and friends.
Managing Partner Stephen Cody is a member of the Million Dollar Advocates Forum. Many members have achieved numerous million and multi-million dollar results. The common fact is that they have each demonstrated, objectively and tangibly, their ability to accomplish superior results in complex cases. We are proud of his involvement in this prestigious group as he heads up The Cody Law Firm's personal injury practice, which has been representing victims of personal injury for over 30 years.
Our Lancaster Personal Injury Attorneys' Services
The cases we handle include:
Automobile Accidents
Pedestrian Accidents
Motorcycle Accidents
Truck Accidents
Slip and Fall accidents
Workplace Injury
You can learn about the services our team can provide here. If you're in need of Lancaster personal injury attorneys with free consultations, our attorneys Stephen, Douglas, and Edwin are happy to represent you. Reach out to them today with your name, contact information, and a brief description of what you are dealing with. When you come to us for your personal injury case, you will be treated like a person, not a number.