Lancaster County Criminal Court Lawyers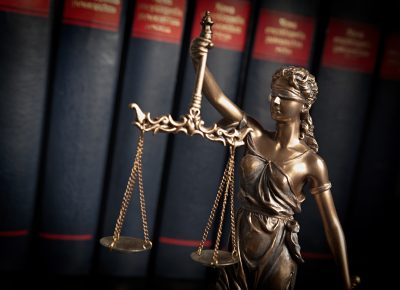 Your search for strong Lancaster County criminal court lawyers to represent you in the most difficult of situations goes no further than Cody & Pfursich. Our firm specializes in multiple facets of criminal law, including in Criminal, DUI and Traffic Violations, Personal Injury, Family Law and Traffic Court representation. We have been serving residents of Lancaster County for over 30 years, and we fully understand how the court system works.
Our team takes the stress and anxiety of a criminal charge very seriously, as the results could have irreversible impact on your personal life and family. We know that you are currently facing the most difficult time in your life. We are dedicated to treating your case with the sensitivity, compassion, and strategic awareness that it deserves, leaving no stone unturned and every possible option exhausted to defend and protect your rights.
For residents of Pennsylvania, conviction for any criminal offense in Pennsylvania can lead to jail, probation, fines and court costs. Our firm has over 60 years of combined legal experience in handling all varieties of criminal cases. We are proud to host a team with accomplished trial attorneys that have litigated a combined hundreds of jury trials, and thousands of preliminary hearings and pretrial motions.
Our Lancaster County Criminal Court Services
We represent Lancaster County residents in a wide variety of criminal cases, including:
Homicide
Robbery
Shoplifting
Burglar
Assault
Drugs
Theft
DUI
With our volume of criminal court experience, we will know what to expect…prosecutorial tactics, different judges' positions in each situation, and how to best protect you and your Constitutional rights. We will fight for the best possible outcome for you and your family. Remember, choosing the wrong lawyer can be as damaging as not having one.
Call us for a free consultation today and let our Lancaster County criminal court lawyers be your guide through this stressful time.